Our Staff
Director of Sunday Morning Children's Ministries
Judith Gaunt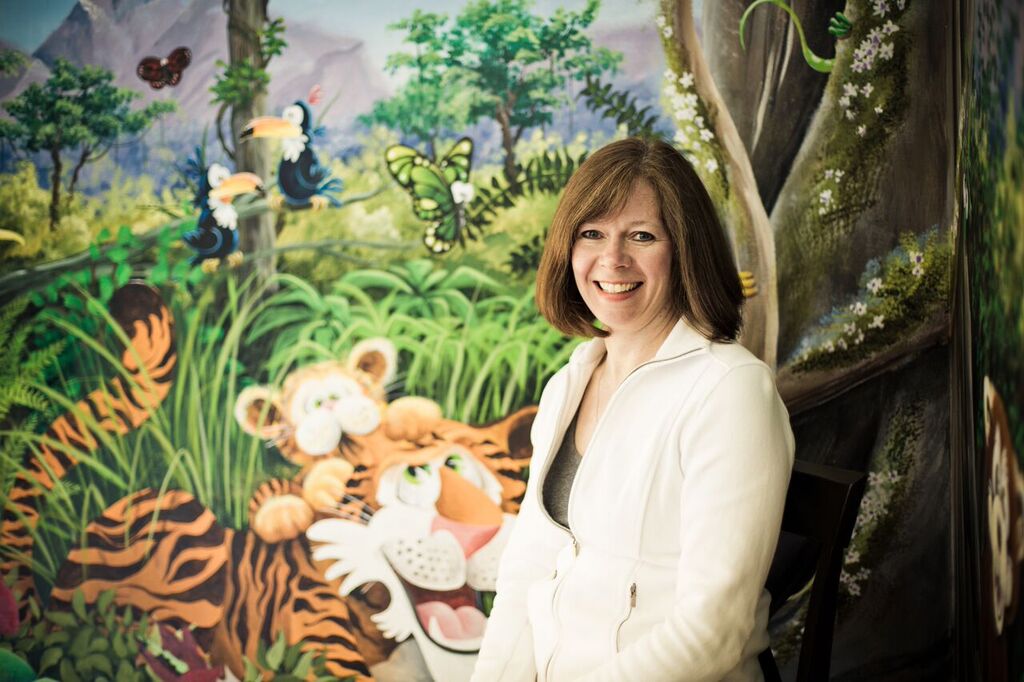 Nursery
We have over 50 volunteers who faithfully serve on a rotating basis in our nursery, lovingly caring for the youngest of our WLA kids.
One of our five Nursery Coordinators greet our volunteers and parents each Sunday morning and ensure the rooms are staffed appropriately to provide a safe environment for our wee ones.

Growzone
We are staffed with a fantastic team of over 50 teachers and helpers that are committed to teaching our kids each week.

If you would like to become part of the Children's Ministry team, please contact Judith.